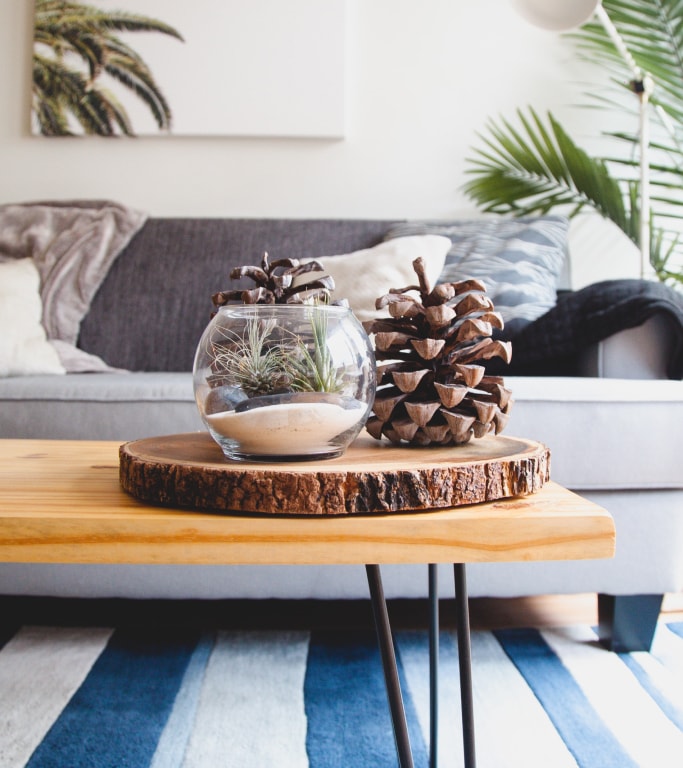 Tips & Tricks from famous curlies! This year is definately YOUR year! In this article we are introducing..
Investing a ton of money on your appearance is now always bad..Unless you have a huge credit card!
As you maybe already now the summer is approaching. So the fashion "geeks" have announced some style changes.